Free CATCH program available Nov. 13-15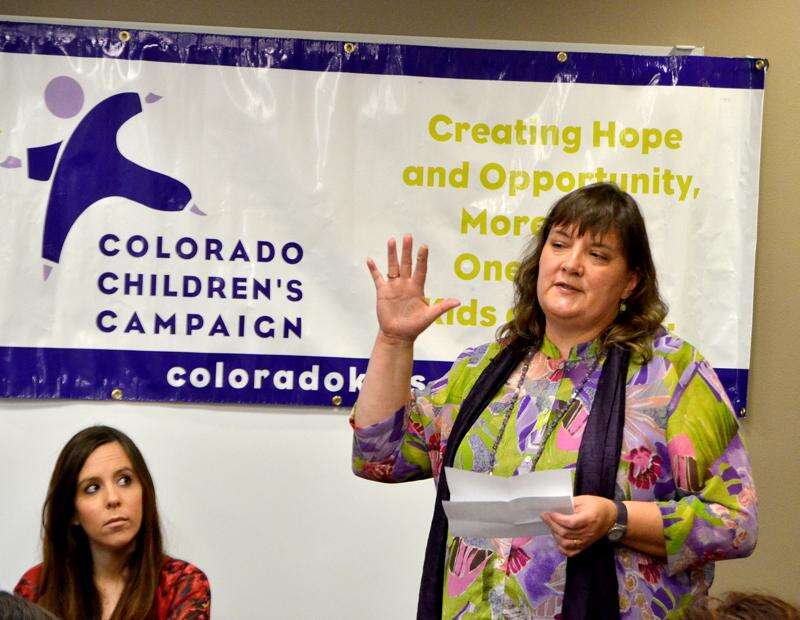 The Coordinated Approach to Child Health Early Childhood development program training will come to Cortez from 8 a.m. to 4 p.m. on Nov. 13-14 and 8 a.m. to noon on Nov. 15.
CATCH is a physical activity and nutrition education program for early childhood programs in Colorado.
Cortez is one of four communities chosen by the program to offer the training for free.
The training will take place at The Johnson Building and offers free lunch on the two full days of training.
The first day of training, Nov. 13, is designated as "Implementation Training" in which students will learn all about the early childhood development program.
CATCH is also offering train-the-trainer opportunities on the same days for individuals who wish to learn how to train others in the program.
"The first day of the training is for everyone to attend," said Vangi McCoy, Montelores Early Childhood Council coordinator. "It is an early implementation training with early childhood teachers and other early care providers, home providers could do it as well."
The evidence-based training is designed to nurture a love of physical activity and to provide an introduction to healthy eating for children from 3 to 5 years of age.
"This program has proven to increase positive health outcomes in young children across the state, and so far there are about three CATCH early childhood community trainers," McCoy said. "We will add to that number with the Cortez training."
The train-the-trainer program allows communities to continue the training even through turnover in their programs.
"Several centers are deciding to send someone to all three days so that as new staff is hired, they will still be able to provide this training to the new people," McCoy said.
Anyone wishing to participate can register online at bit.ly/CortezCATCH and contact Vangi McCoy with questions at 970-564-3211 or vangim@monteloresecc.org.