$400 million will be given to Colorado from 'big 3' distributors, drugmaker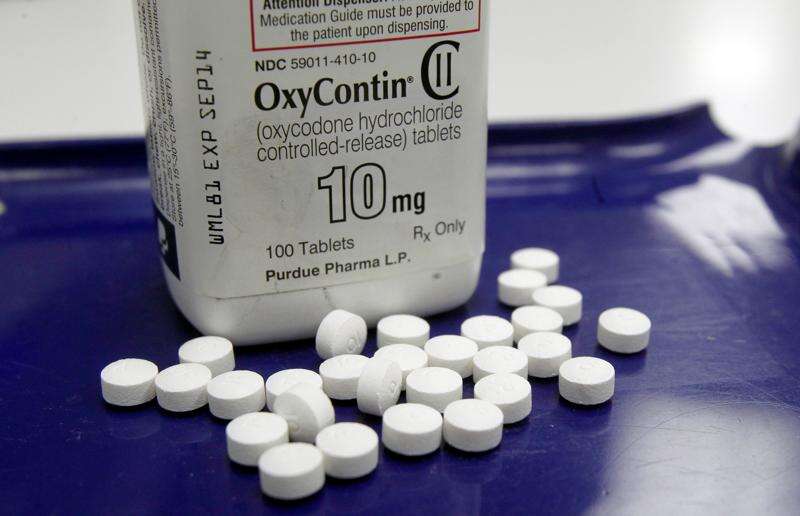 The Durango City Council decided Tuesday to participate in a $400 million statewide settlement against the "big 3" pharmaceutical distributors and a drugmaker for their involvement in the opioid epidemic.
After years of litigation, the state of Colorado reached a settlement with the three largest pharmaceutical distributors, AmerisourceBergen, Cardinal Health and McKesson, and drugmaker Johnson & Johnson.
Colorado will receive payments on the $400 million settlement over the next 18 years. Twenty percent of the $400 million will be dispersed among local governments that opt in to the settlement. Sixty percent will be allocated among 19 regions in the state, including La Plata, Montezuma, Archuleta, Dolores and San Juan counties, which comprise Region 17. Ten percent will go toward infrastructure, and the final 10%, to the state.
Native American reservations will receive a 10% share of state funding, according to Colorado Attorney General Phil Wieser.
The drug distributors and drugmaker agreed to pay a total of $26 billion as part of the overall, nationwide settlement.
Durango Police Chief Bob Brammer told council that opting in to the settlement would net the Southwest region about $3.4 million. The city of Durango can expect to receive around $190,000 of that $3.4 million.
Settlement money must be used for approved purposes, such as treatment, harm reduction, training health care providers and mobile services for treatment along with other abatement strategies.
"We know that arresting our way out of this isn't going to occur," Brammer said. "What we're looking at is more of a treatment option, and that's going to have to be a combined effort with multiple entities in our area."
Mayor Kim Baxter asked the police chief if the funds could be bonded upfront, so that action against the opioid epidemic won't be parsed out over 18 years, but Brammer did not have an answer. City Attorney Dirk Nelson said he believes an upfront bond would be possible, but it would require a vote of the people.
"Seems like we could get something done right now instead of waiting," Baxter said.
njohnson@durangoherald.com