Numbers were better than national average, according to secretary of state's office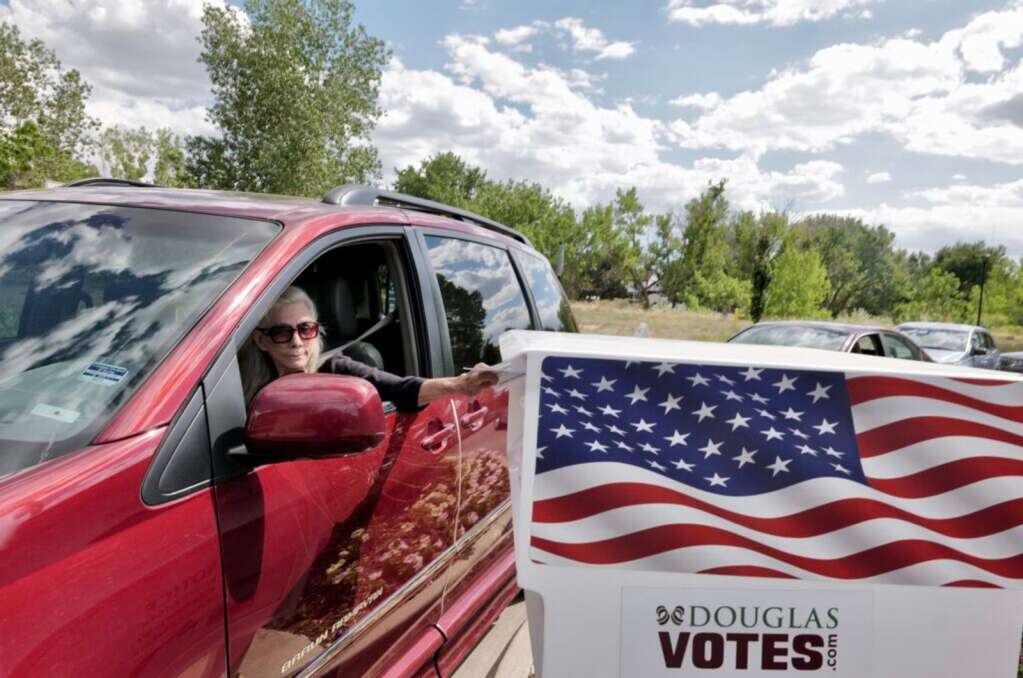 Colorado's voter turnout in the 2022 midterm elections was better than the national average, according to Colorado's secretary of state office, with a majority of voters participating with mail ballots.
In Colorado's Bipartisan Election Advisory Commission meeting Monday morning, Election Director Judd Choate took commissioners through the state's most recent election data, comparing turnout and voting methods to previous elections.
Colorado had 58.5% turnout among eligible voters compared to the national average of 46.8%. This is less than turnout for the 2018 midterm elections both in Colorado and nationally, but only by a few percentage points. Colorado saw the fifth-highest turnout of any state in the country this election.
As of Dec. 1, Colorado had just over 3.8 million active registered voters. The largest percentage of Colorado voters are unaffiliated, making up 45.6% of the state's electorate this year. Democrats make up 27.9% and Republicans make up 24.6%, while only 1.8% of Colorado voters are registered with other parties.
Republicans in the midterms had a better turnout percentage-wise compared to Democrats, but because there is a higher number of Democrats they performed better this cycle across the state. Around 59.3% of unaffiliated voters participated in the midterms, while 72.5% of Democrats and 75.7% of Republicans voted.
Older voters came out in higher numbers than younger voters, with voters aged 65-74 registering the biggest turnout at 86.7%. The youngest voters, aged 18-24, had the lowest turnout, with 38.8% of active voters participating. Turnout continued to increase by each age group.
To read more stories from Colorado Newsline, visit www.coloradonewsline.com.