Kaden Chandler says theft affects his ability to coach youth riders
Durango BMX coach Kaden Chandler, 21, a three-time Colorado bicycle motocross race winner, had his custom-built BMX bike stolen from outside his apartment early Sunday. He said the loss will impact his ability to mentor young BMX students.
His girlfriend, Nicole Shock, said security footage shows a masked and hooded man cutting the lock on the bike, which was parked at a bike rack, at 1 a.m. The man then returned at 3 a.m. to steal the bicycle.
Chandler said he has no idea who might have stolen the bike. He filed a police report.
The bike was secured with a "quality" lock looped around its frame, one wheel and the bike lock itself.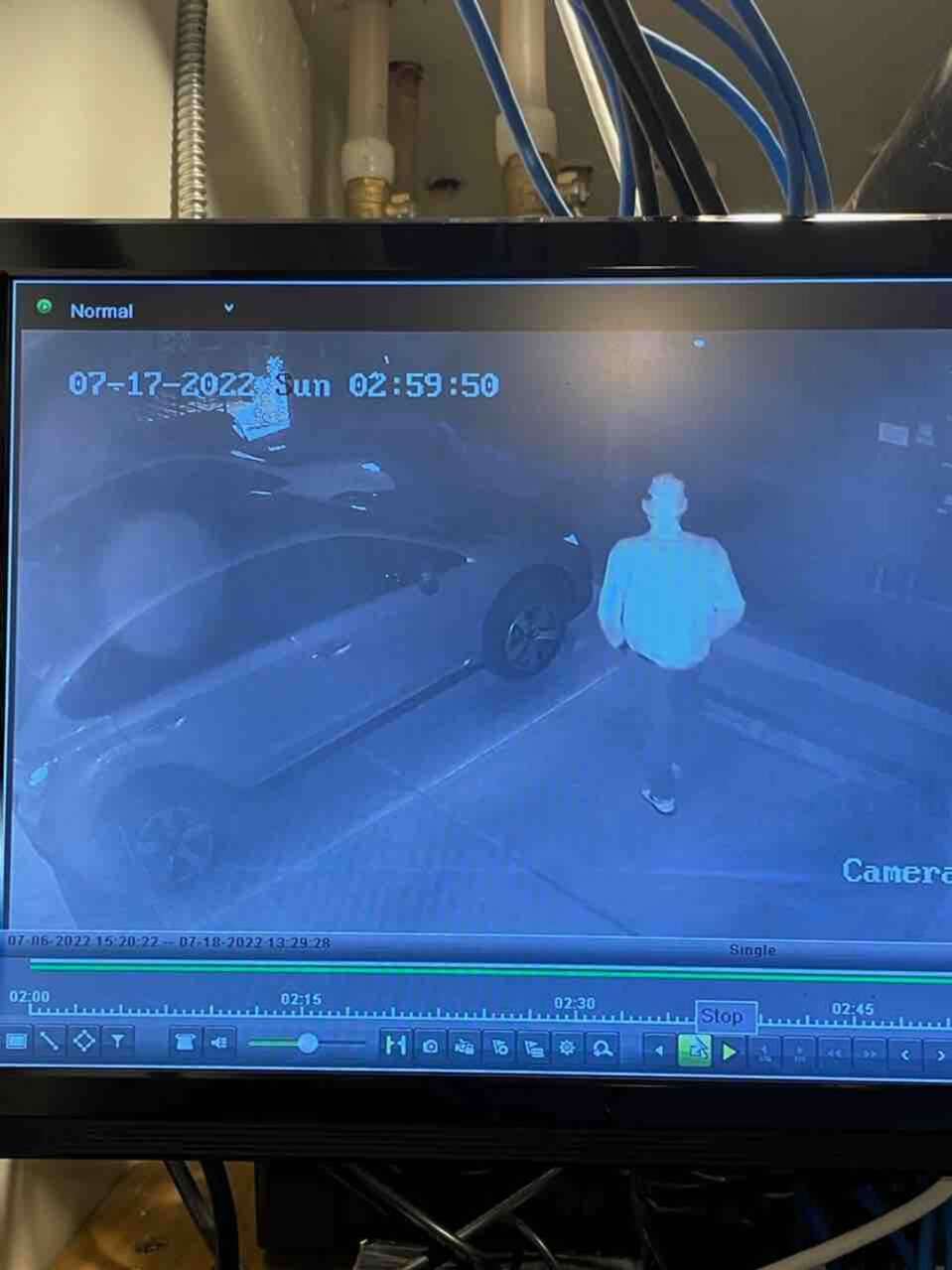 Chandler said losing the bike hurts his ability to teach kids how to ride BMX tracks and how to build their abilities.
"When it comes to building their strengths and it comes to riding, I am able to be right up next to them, pushing them harder and have them push against me," he said.
He said he and his girlfriend are "quite limited" on funds for a new bike. For the time being, he's limited in his coaching abilities to giving verbal feedback to kids participating in Durango BMX.
"This is my first time (having a bike stolen)," he said. "I will make sure it is the last unless our house gets broken into, but that's even less likely."
Chandler has been coaching "unofficially" since he was 15 years old when he lived in Cortez. He took a hiatus in 2018 because he needed to work, but shortly after that, he learned of an open coaching position with Durango BMX.
Shock organized a GoFundMe campaign (https://bit.ly/3OmrQCW) to help Chandler raise money for a new bike. She said they are thankful for anyone who can contribute.
"Because it is really important to him and it's really important for me just to see him be happy in something that he loves to do," she said. "... We're just really (thankful) for anybody who can help continue with that."
cburney@durangoherald.com