Semi versus pickup causes injuries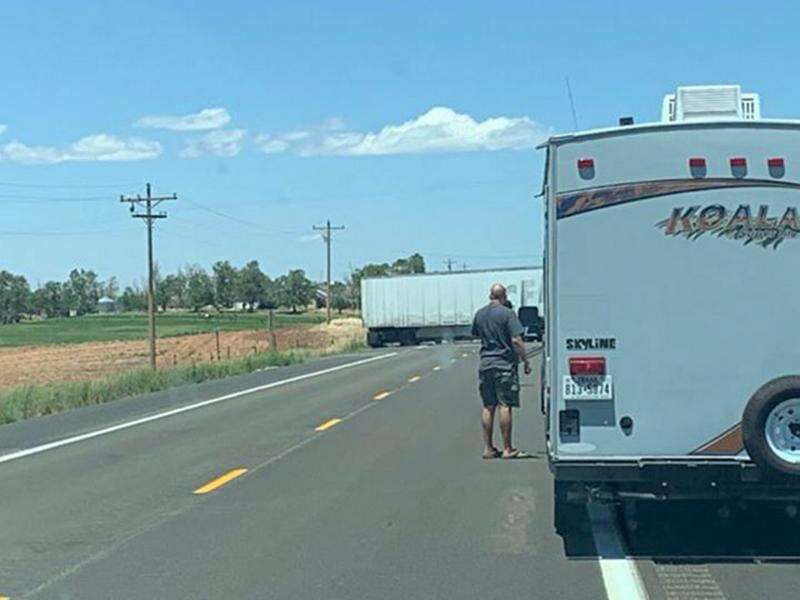 A collision between a pickup truck and a semitrailer on U.S. Highway 491 Tuesday hospitalized one man and closed the highway about 2 miles north of Pleasant View.
The crash was reported at 1:19 p.m. at mile marker 48 near the intersection of County Road EE, said Colorado State Trooper Josh Lewis.
The collision blocked the road and closed the highway in both directions for more than an hour, he said. A detour was established on a nearby county road. The highway reopened at 2:56 p.m.
A 36-year-old, male driver of a 2016 Kensworth semitrailer suffered minor to moderate injuries and was taken to the hospital, Lewis said.
The driver of 1993 Toyota pickup suffered minor injuries and was not hospitalized.
The cause of the crash is under investigation, Lewis said.