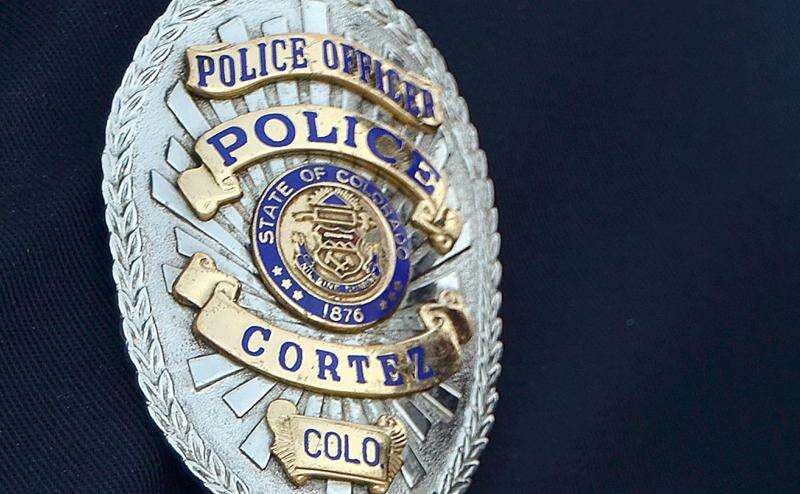 Driver and truck unidentified in suspected shooting
An unidentified pickup truck is suspected in a drive-by shooting near Big O Tires on Tuesday in Cortez, according to a police incident report.
The single-cab truck, potentially manufactured by Ford and presumed to be a model from the 1960s or '70s, was caught on video surveillance at Big O Tires, 1856 E. Main St. in Cortez.
A caller reported hearing shots fired – and a resulting dog yelp – in the area of North Texas Street, adjacent to Big O Tires, to Cortez Police dispatch at 5:17 p.m., the Cortez Police Department report said.
Employees at Big O told the responding officer that they also heard the gunshots.
Surveillance from the tire store showed two or three flashes from the passenger side of the truck as it passed the business, although the flashes could only be seen when the video was slowed down, the incident report said.
There were no known injuries as a result of the shooting. Big O employees told the responding officer they did not find bullet holes in the Big O building. One employee said he had seen the truck before in his neighborhood, the report said.
The responding officer attempted to locate shell casings on the road but did not find any. He suspected that the shell casings did not leave the truck or that the weapon used was a revolver, he wrote in the incident report.
It was unclear from the video surveillance whether the driver fired a weapon or whether there was a passenger who fired the shots.
The case remains open as police attempt to identify the truck and driver.