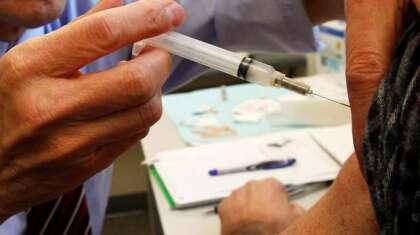 Residents urged to get vaccinated to reduce risk of infection
Joseph Dyson given chance to complete community corrections
Finalists are from Dolores, Durango and Silverton
Curriculum to focus on rural and Indigenous health care perspectives
Home prices skyrocket, labor force took a hit and the pandemic raged
McKean Walton worked as executive officer until time of arrest
Colorado Department of Transportation will close U.S. Highway 160 at Wolf Creek Pass from 9:30 to 11:30 a.m. Thursday, and possibly longer if necessary. The closure is for helicopter operat...
Accident occurred shortly before 5 p.m. Friday
College reschedules classes for 'community support'
Mark Redwine was sentenced Friday, Oct. 8, 2021, to 48 years in prison after being found guilty of second-degree murder and child abuse resulting in the death of his 13-year-old son, Dyl...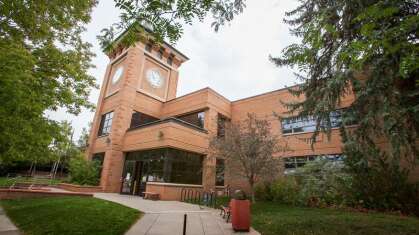 Judicial order cites high rate of COVID-19 spread countywide
Wildlife officials move animal to San Juan National Forest